EXCELLENT PUBLIC SCHOOL, LOKAPUR

EPS School expects the students, parents, teachers and members of the staff to have faith in the following values and practice them. When individuals internalize and practice these values, they become institutional values effectively.

The Fastest Growing small town in Bagalkot district, Lokapur, is one of the industrial areas and it has plenty of natural resources like Limestone. Lokapur has the blessings of the Lord Shri Lokeshwara,.......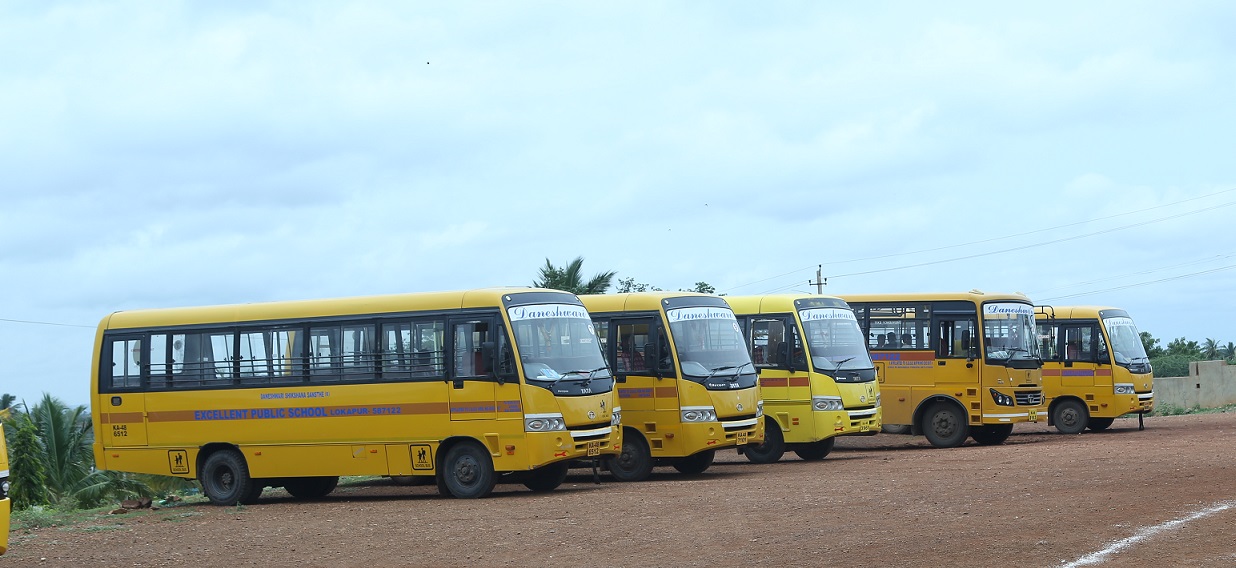 Daneshwari Shikshana Sansthe was established an 2nd April 2008 under the Karnataka Co-operative Society Act 1960, with Shri Ramesh C Panchakattimath as its Chairman. The Directors along with the chairman .....
The School Is surrounded by natural landscape and has grown in stature and in its infrastructure with well-equipped physics, chemistry, Biology, Mathematics, Computer Lab, Excellent class rooms, Library facilities and Hostel for student to provide quality education.
Admission
CBSE Info
Infrastructure
Admission
CBSE Info
Infrastructure