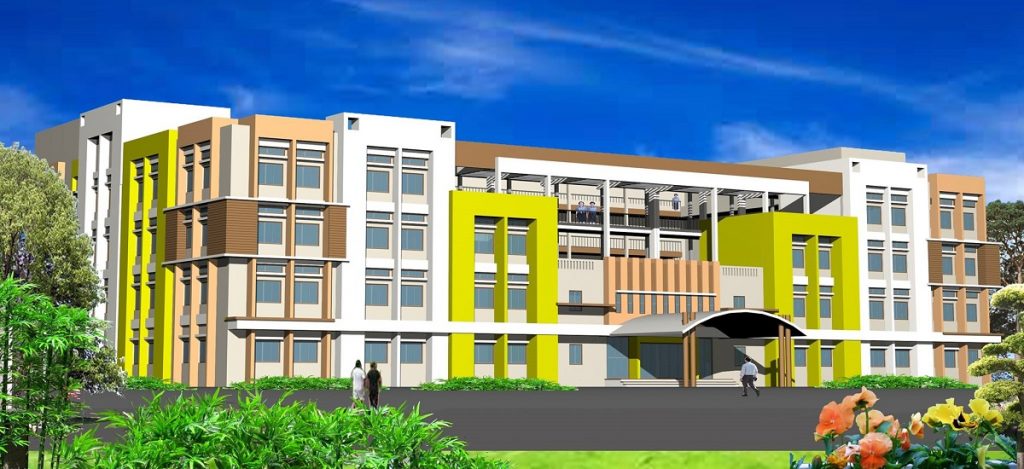 The Fastest Growing small town in Bagalkot district, Lokapur, is one of the industrial areas and it has plenty of natural resources like Limestone. Lokapur has the blessings of the Lord Shri Lokeshwara, People are well known for tradition and culture.it is the best place for the child to build the knowledge and also for ....
Daneshwari Shikshana Sansthe was established an 2nd April 2008 under the Karnataka Co-operative Society Act 1960, with Shri Ramesh C Panchakattimath as its Chairman. The Directors along with the chairman ....
Our mission is to include good values morally, ethics and pride towards our national heritage and stress the holistic approach towards the spiritual, intellectual, social, emotional and physical development of each child in partnership with its parents.

Excellent Public School (EPS) is a venture of the Daneshwan Shikshana Sansthe. Starting an educational institution with discipline bound quality education was a long cherished desire of the Daneshwari Shikshana Sansthe.
Admission
Infrastructure
Up Coming Events
Special Features
Admission
Infrastructure
Up Coming Events
Special Features
The School Is surrounded by natural landscape and has grown in stature and in its infrastructure with well-equipped physics, chemistry, Biology, Mathematics, Computer Lab, Excellent class rooms, Library facilities and Hostel ….